Grow your impact with engaging stories and authentic writing.
Purpose-driven businesses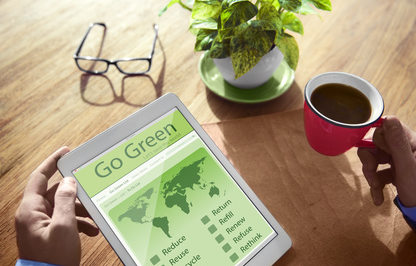 Build your brand, attract new customers and get results with case studies, email copy, articles and more.
You believe that making money and making a difference in the world can (and should) go hand in hand. Your story deserves to be told. Let's tell it together.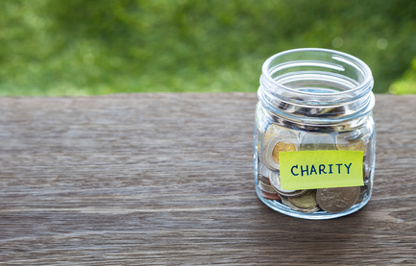 Compelling web, email and print content that grabs people's attention, builds trust and inspires action.

I get your message out, connecting you with donors, volunteers, community leaders and other supporters – so that you can keep doing your world-changing work.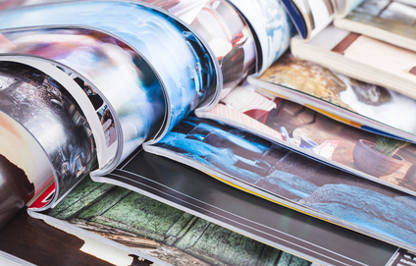 Thoroughly researched, well-written and compelling stories that keep your readers coming back for more.
You can find my byline in consumer, trade and custom content publications. I write about topics that matter, that help people, or that grab my interest.
You've got multi-tasking down to an art form but your to-do list keeps growing. Not even you can do it all.
As an experienced journalist, content writer and copywriter, I can help you with:
"Charmaine is a fantastic writer with a talent for wrapping bigger issues into personal tales. She gets to the core of the matter and has been really easy to work with. I recommend her to anyone looking for a great storyteller and writer."
"Charmaine dove into the project and really understood the big picture of what I was trying to achieve. She is fantastic to work with, is an excellent writer and goes beyond what's expected to achieve results. Can't wait to work together again!"
Looking for a case study copywriter?